PUBLICATIONS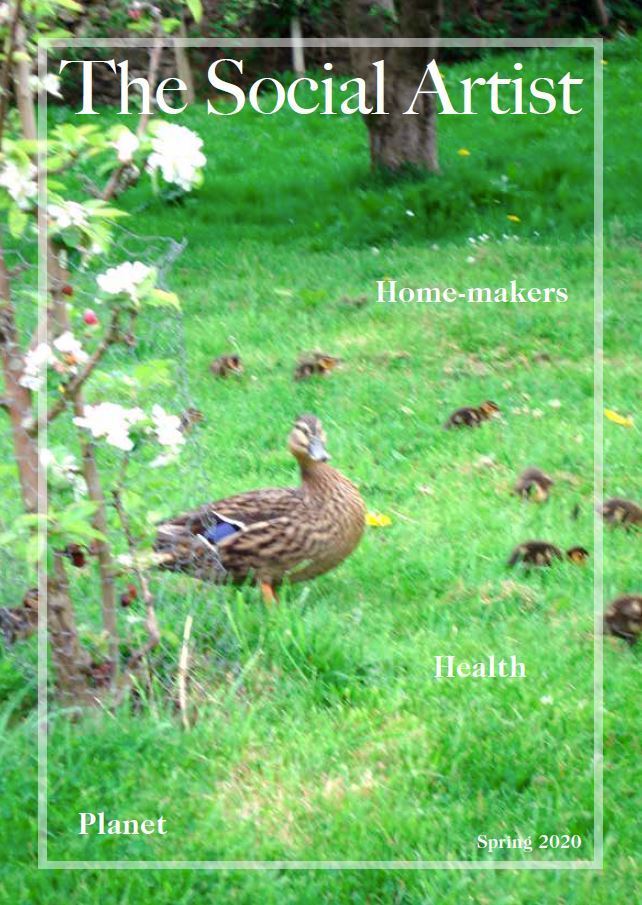 The Social Artist Journal
The Social Artist is no longer being published. Free archived pdf versions of previous editions are available for download.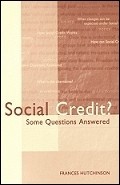 Social Credit: Some Questions Answered
Frances Hutchinson

£3.00

This reference booklet introduces some of the key ideas of social credit and is a useful starting point for those who wish to learn a little more about social credit.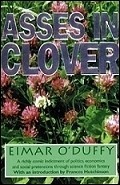 Asses in Clover
Eimar O'Duffy
Jon Carpenter
2003 Reprint

£11.00

A richly comic indictment of politics, economics and social pretensions through science fiction fantasy, written from a social credit perspective. Originally published in 1933, now with new introduction
A full commentary on 'Asses in Clover' by Frances Hutchinson is available to readers, which analyses in detail the issues raised in the book... read more
The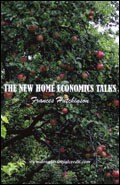 New Home Economics Talks
Frances Hutchinson
2 CDs designed for individual study and group discussion

£6.00

The talks are designed as an introduction to Down to Earth: A guide to home economics, as advertised above.
Wh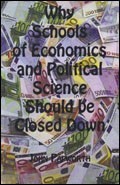 y Schools of Economics and Political Science Should be Closed Down
John Papworth
Arbuckle Books
Arbuckle Books 2011 39pp

£1.00

'In this excellent book, John Papworth goes to the very root of the problem to explain how we the people have all been led to trade in the wisdom of ages contained in Aristotle's theory of scale, for the shallow modern philosophy of 'just follow the money'. (from the Foreword by Dele Ogun.)